Welcome to a new dimension of personal care. GROHE Sensia Arena
GROHE Sensia Arena stands for Intelligent Care. Behind it are visionary ideas from GROHE, the most modern technology available and the unparalleled ability to combine it all. Enjoy innovative functions that are tailored to your personal needs. More comfortable, hygienic and soothing than using paper, with the GROHE Sensia Arena you can experience a new standard of personal hygiene.
Discover the new clean
GROHE Sensia Arena, the ultimate in hygiene, perfectly tailored to your individual needs. Every single detail of this innovative shower toilet has been carefully thought through to offer you a special level of hygiene at all times.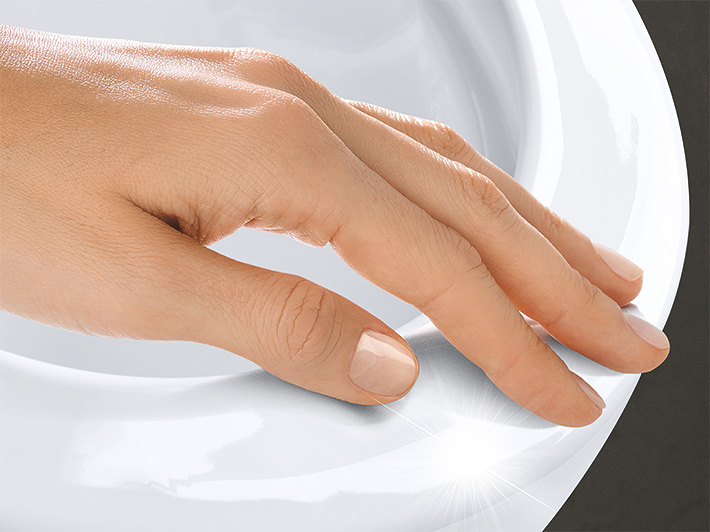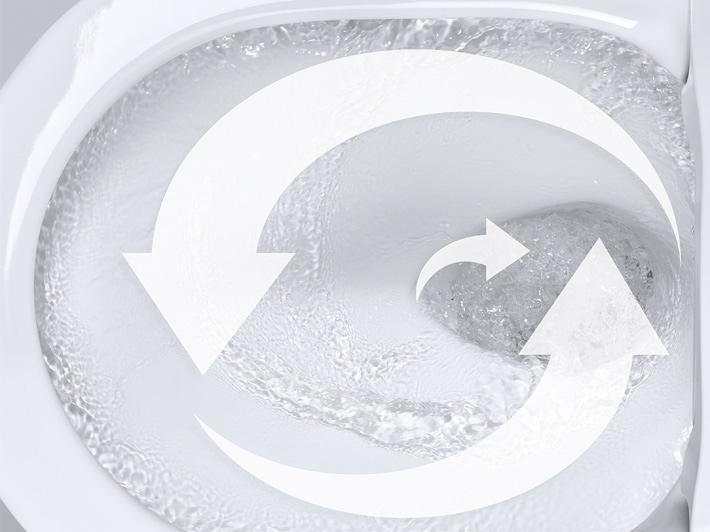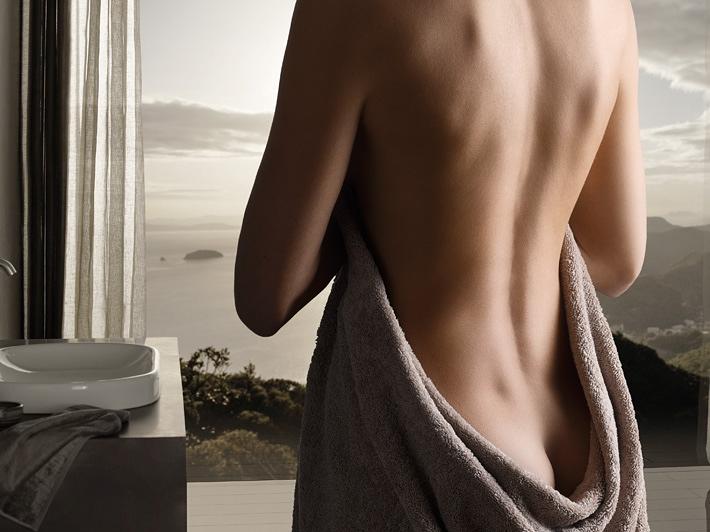 PERFECT SKIN CARE
Cleansing with water at a pleasant temperature.
Continuous warm water, for as long as you want.
Separate spray nozzles for Lady and Standard jets.
Discover Perfect Skin Care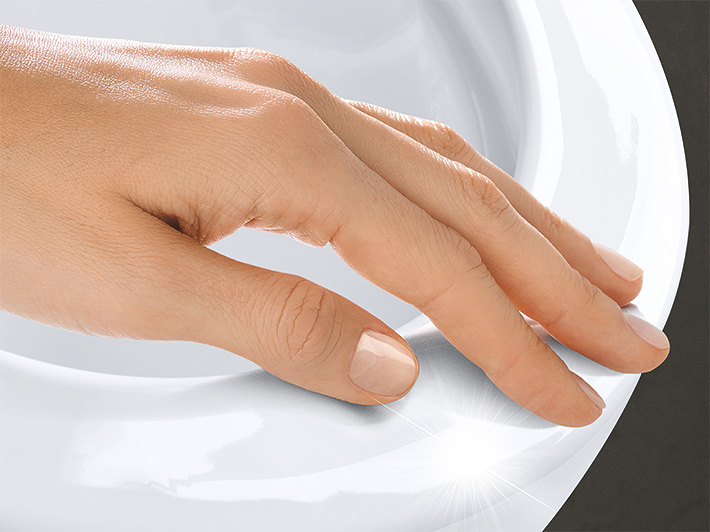 ULTIMATE HYGIENE
Long-lasting toilet hygiene that sets new standards.
An especially effective and efficient flush.
Hygienically cleaned spray nozzles.
Discover Ultimate Hygiene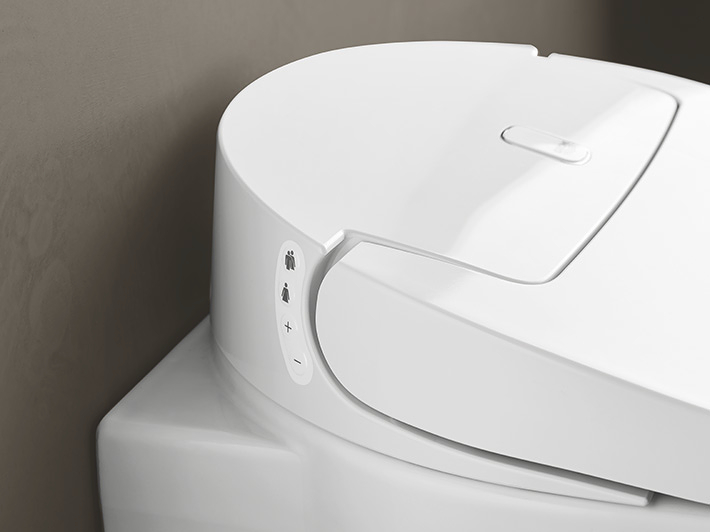 PERSONAL COMFORT
A toilet free of odours.
A toilet that saves your personal user settings.
A nightlight which guides you through the bathroom in the dark.
Clean and dry without wiping at all.
A toilet seat that registers every approach and opens automatically.
Discover Personal Comfort
Find a showroom near you
It's that simple: how the shower toilet works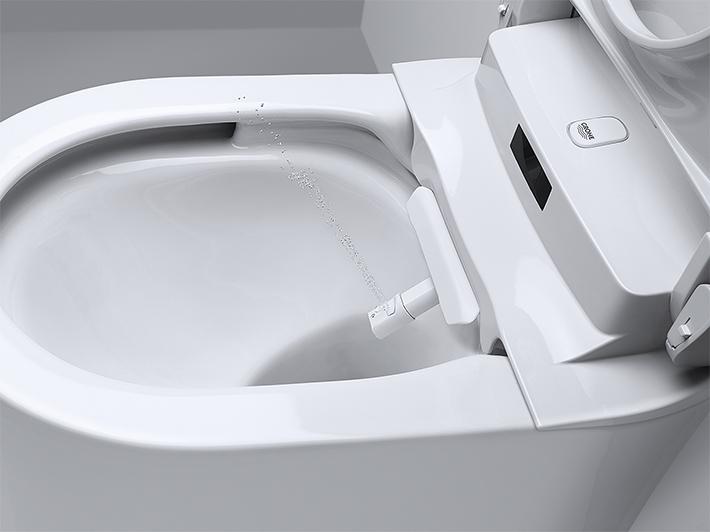 1) PERSONAL CLEANING
Choose required spray funcion
Adjust the spray function to your personal needs
Stop the shower spray after cleaning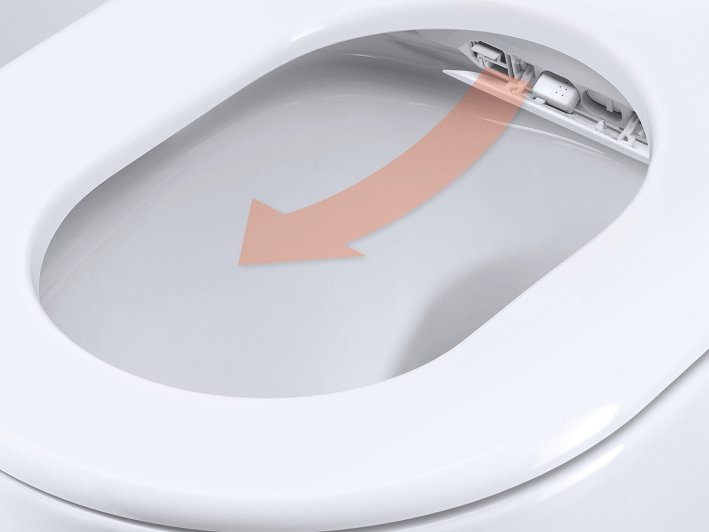 2) DRYING
Choose the drying with warm air and regulate the temperature
Stop the spray after drying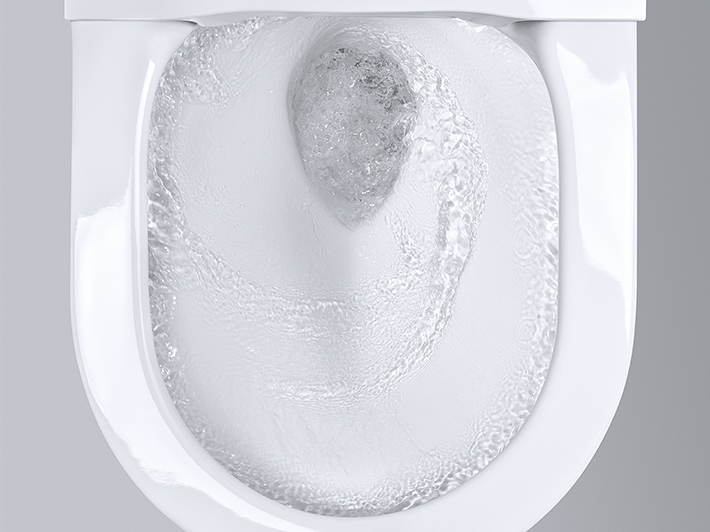 3) FLUSHING
For flushing just press the flush plate
DESIGN THAT CARES
THE MOST AWARDED GROHE PRODUCTS WITH 14 INTERNATIONAL DESIGN AWARDS.